First things first, phthalates are dangerous. Phthalates are used to soften PVC plastic and as solvents in cosmetics and other consumer products. Even though it is important to use personal care products and baby products, it is important to invest in phthalate-free products. That is why it is recommended to check the label to see if there are any harmful ingredients and harmful chemicals included in the product.
It is not enough to buy personal care products, one must also buy personal care products and baby products that are phthalate-free and well-trusted. To know the further danger of phthalates, BabyOrganix listed it down for you.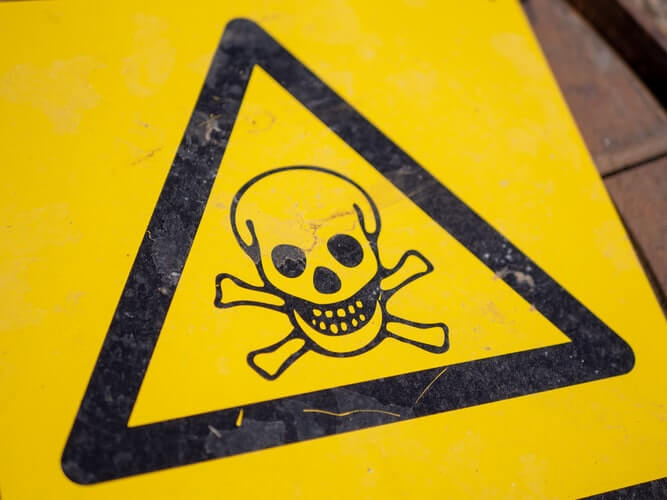 The Dangers of Phthalates to our health
There was a study that shows the effects of phthalic acid and how it is linked to asthma. Results show that children who were exposed to phthalates in the womb are 70% more likely to develop asthma between the age of five and twelve.
 Absorption can lead to liver and kidney damage
Phthalates can damage the liver, kidney, and lungs when absorbed or through skin absorption. Even Europe banned phthalates because exposure to such chemicals can cause a wide range of health problems in people. However, exposure to phthalates may be low every day but it adds up over the decades. 
Increase the risk of preterm birth
In a study performed last 2014, it showed that higher levels of phthalates that are exposed by pregnant women increased the odds of preterm delivery. That is why they suggest that you invest in personal care products and baby products that have little or no trace of phthalic acid.
Phthalates can be easily found in color cosmetics, fragranced lotions, body washes, and personal care products. You can always opt to buy phthalate-free products. There are companies that promise organic and phthalate products including BabyOrganix.
BabyOrganix drifts away from your typical, normal baby products and personal care products because we make sure that our products do not contain harmful chemicals such as phthalates and parabens. Visit BabyOrganix to see more of our phthalate-free personal care products.