1. Go to either one of the Category to choose product that you desired to purchase.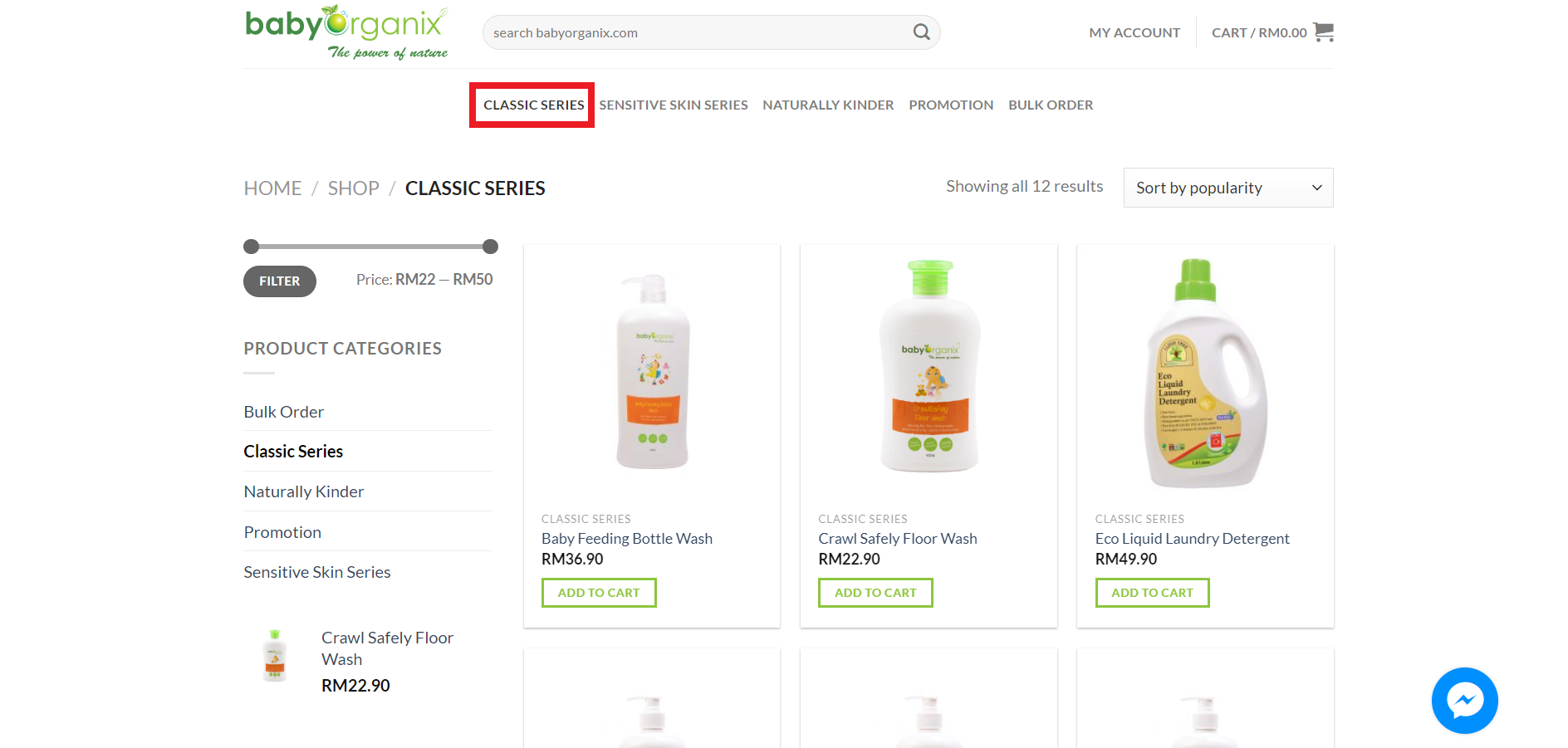 2. Adjust the quantity that wanted to purchase. Click on "Add to Cart" to place into cart.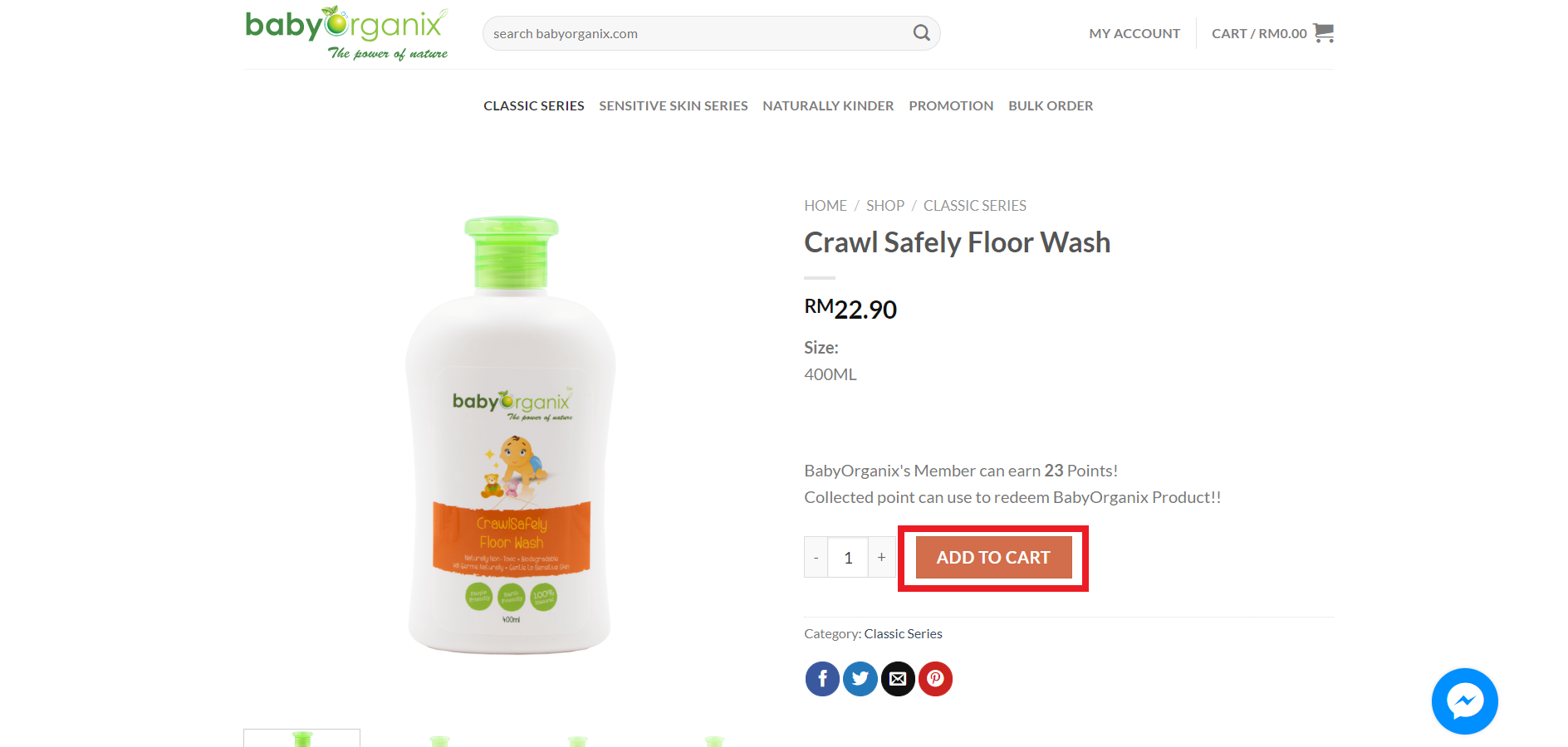 3. You may click on "View Cart" or proceed to checkout.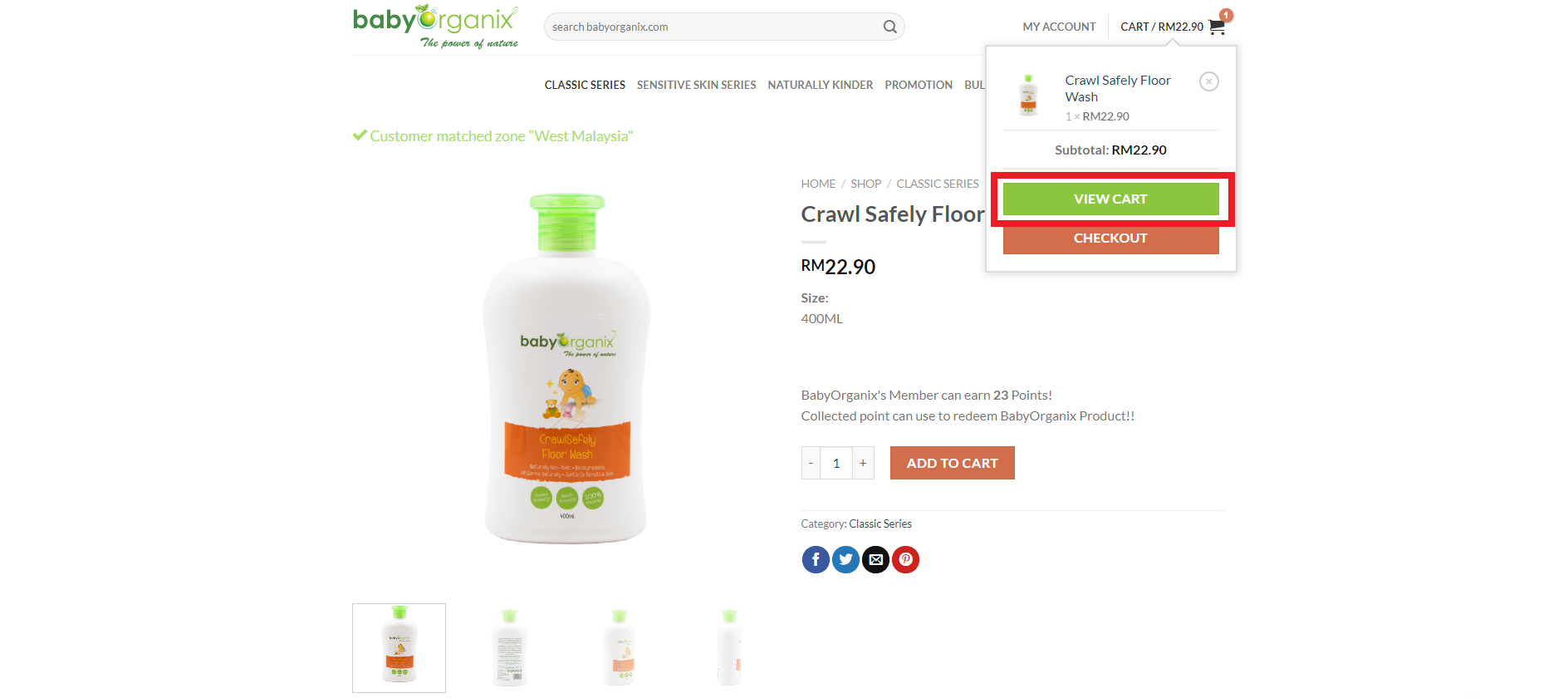 4.In Cart System, You may update quantity once again before proceed to checkout. You may also remove the product.
5.To Redeem Points. Click on "Apply Discount."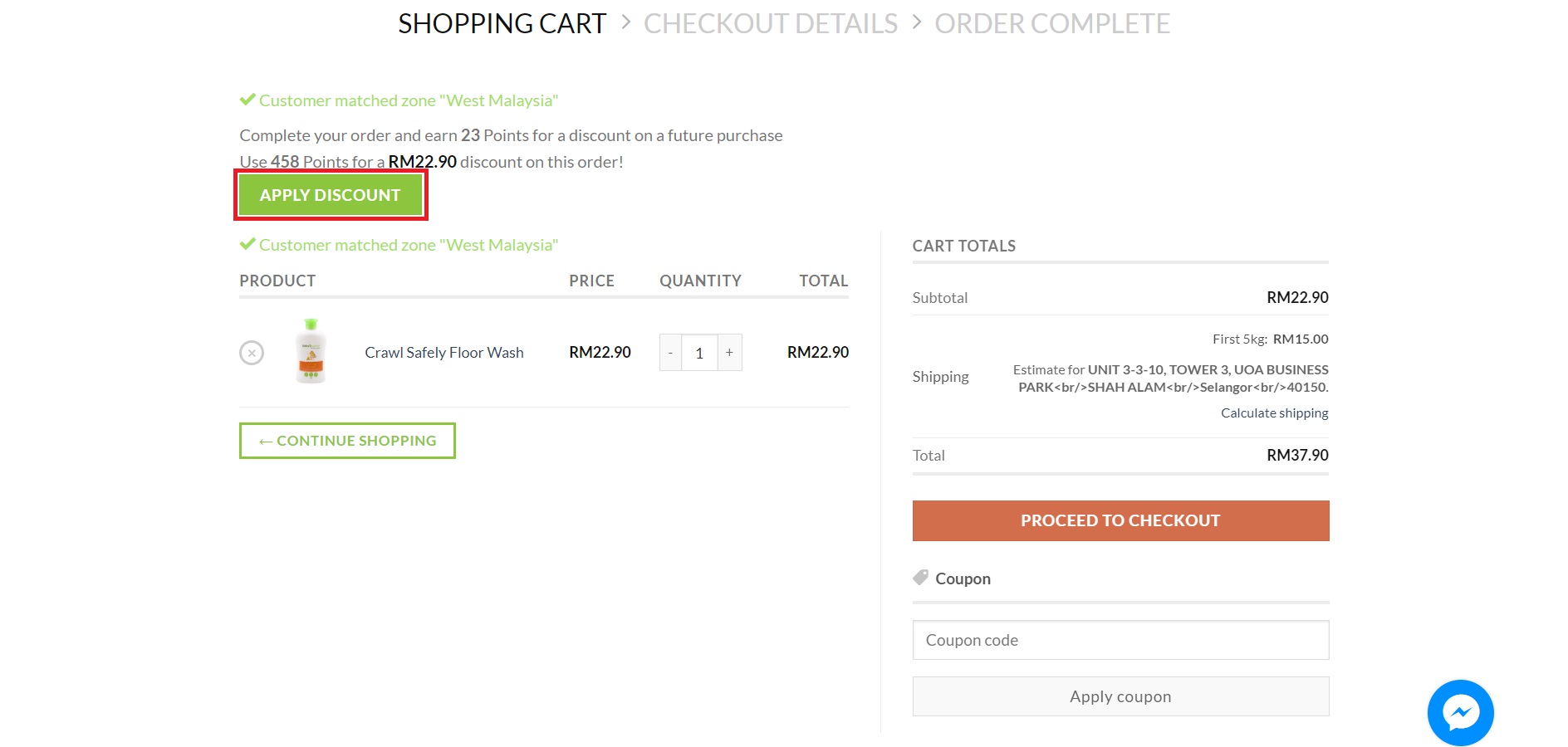 6. Discount will applied with the Total Amount of Points that been used. Fill up the Shipping Form and proceed to payment and the order is done.