Celebrate Halloween with BabyOrganix
Halloween is just around the corner! Are you ready to celebrate and be scared of the upcoming Halloween? To support parents and children, BabyOrganix has prepared a great deal for you and the whole family this Halloween season.
As the month of October is about to end, we're getting closer to celebrate Halloween. Celebrating Halloween is one of anticipating events for children especially with the traditional trick-or-treat. However, as a parent, you worry that your children may get various germs by going to sort of places and events. With BabyOrganix products, you don't have to worry about such things.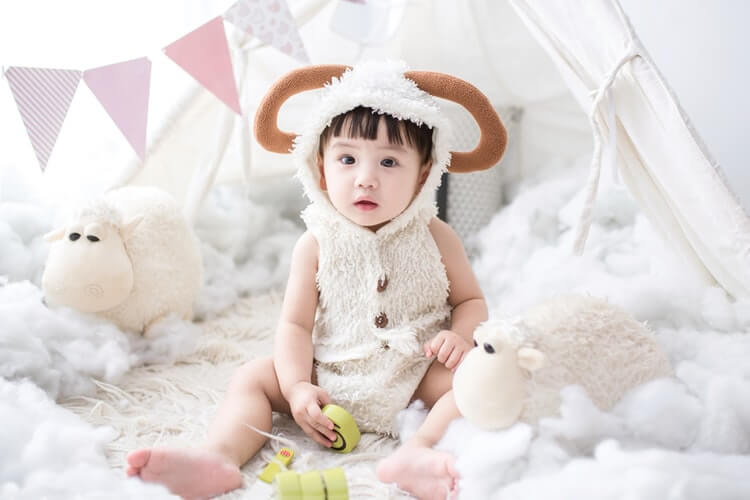 BabyOrganix Baby Skincare Products on Sale!
BabyOrganix is on sale from October 26 to 29. For every purchase of more than RM150, you will get a free Eco Liquid Laundry Detergent. BabyOrganix Eco Liquid Laundry Detergent is the best laundry detergent to use for baby's clothes. Soft on the baby skin yet tough on the germs. Don't miss out on this great deal for the holiday. Check out BabyOrganix baby products and see why you should choose BabyOrganix for your baby.
Benefits of choosing BabyOrganix Baby Products
100% Natural and Chemical-free
BabyOrganix only uses a safe alternative to harmful ingredients like SLS/SLES, Formaldehyde, Parabens, etc. that most brands use on their product. The products are also free from any artificial fragrances that are actually not helpful, instead, we use natural extracts for a relaxing scent and soothing feeling. Our formulated formula will also help prevent diseases especially skin problems like eczema, allergy, itchiness, and irritation.
We care for babies, that's why we formulated BabyOrganix baby skincare products to be natural based and free from any chemical that could harm baby skin. BabyOrganix baby skincare products will soothe and protect baby skin from dirt, germs, and bacteria. We have carefully made our products to suit the sensitivity of a baby's skin.
Our products are not only good for the family but also good for the environment. BabyOrganix products will let you protect and take care of your baby without harming Mother Nature.
BabyOrganix knows every parent wants only the best for their baby and kids. That's why we make sure every BabyOrganix product is produced only with the best results. We guarantee the safety and comfort of babies and kids with BabyOrganix. Visit BabyOrganix today and see our baby care products and find out more. Happy Halloween and happy shopping with BabyOrganix!