As a parent, it is our responsibility to nurture the healthy growth of our children. We have to strive to make the best decisions for them. However, we know that we, the parents, are not a perfect being. Sad to admit that there will be times that we make mistakes in taking care of our children. That's why we have to learn more about effective parenting skills. Here are tips from BabyOrganix on raising safe and healthy kids.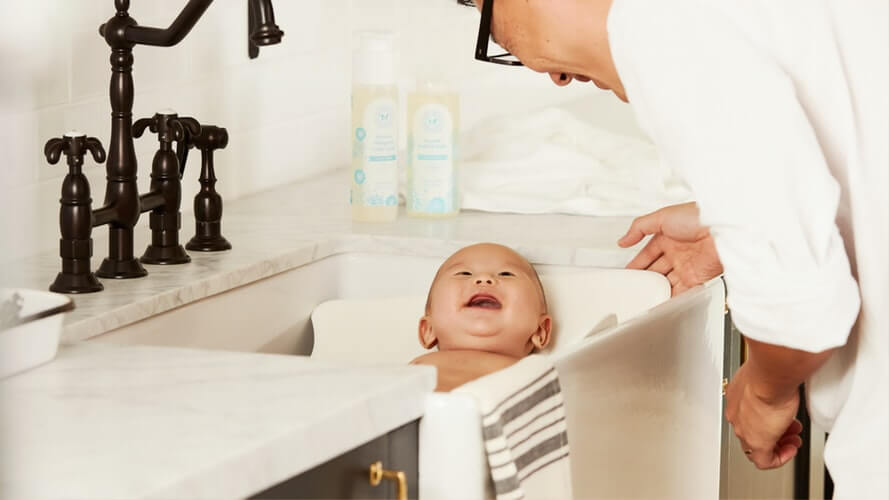 Parenting Tips for Safe and Healthy Kids
Develop healthy eating habits
Get the kids to eat fruits and vegetables more often. It can't be helped if the kids are picky eaters but you can be creative in how will get them to eat healthy foods. You could either mix it with snacks or dessert, or you could give it to them in different forms like puree, shake and such.
It's not bad to do exercise twice or thrice a week. Do some light jogging with your kids or you can teach the kids some simple yoga poses. It could a good time to bond with your kids while staying healthy together.
Kids should learn healthy habits while they are young so they will get used to it when they grow up. Teach them habits like washing hands before eating, drinking water regularly, brushing teeth three times a day and many more. To make it more effective, be the role model by showing them how it is done.
Improve their mental health
Aside from taking care of the physical health of the kids, you should also look after their mental health. At a young age, kids tend to be emotional and sensitive. The things you could do for them is to praise them whenever they do good things, be open to listen to them or show them love and acceptance.
Choice of Brand for them to use
As a parent, we have to be careful of the products we choose of our kids. Choosing products like baby lotion, laundry detergent and others must be taken carefully and seriously as they could affect the child's health. If the child has sensitive skin, you have to be extra careful of choosing products. Choose products suitable for sensitive skin.
We also have to be wary of our kids' surroundings. Use outdoor cream to protect kids from bugs and insects outside. Protect them from dirt, germs, and bacteria with the right product.
BabyOrganix has been producing baby products 100% safe for babies and kids. Crafted with the right formula, BabyOrganix products have been giving the best result for baby care and protection. The products will give protection from baby hair to toe. Visit BabyOrganix today and find out more tips and guides in parenting.