BabyOrganix would like to join the celebration of the upcoming of the first World Eczema Day that will be held this September 14, 2019. World Eczema Day is celebrated to raise awareness about eczema and to support the people, especially the kids, who suffer from this condition. We at BabyOrganix would like to share some facts about Eczema.
What You Should Know About Eczema
Cause
The exact cause of eczema is currently unknown. It could be inherited by children from a parent who has the condition. It could be caused by an abnormal immune system or defects in the skin barrier. It can be also caught from an unhealthy environment. However, Eczema is not contagious.
Triggers
The trigger differs from people who have the condition. Commonly, it is triggered by dirt, chemicals from detergent and skin care products or some other foods like dairy, wheat, and nuts. Clothes that are rough, tight or made of wool can also trigger eczema. That's why it is recommended for children to wear cotton-made or soft clothes.
Symptoms
Rashes and itching are common symptoms to skin problems, but how can you tell if it is eczema? Eczema is a combination of itching, rashes and dry skin. Sometimes fluid may leak through the skin.
Other facts about eczema
Rough scratching may lead to infection.
The liquid may leak from rashes after it bubbles up.
Thick, leathery patches of skin, which also called Lichenification, happens when due to excessive rubbing of the skin.
It appears frequently on scalp and cheeks on children, and elbows or knees on adult.
BabyOrganix Eczema Care Set
BabyOrganix Eczema Care Set is specially made to care for babies and kids with eczema. It is perfect for soothing and preventing eczema symptoms to relieve them from itching and flare-ups. You can rest assured because this set is 100% natural and free from any nasty chemicals that could harm baby skin.
Eczema Care Set includes:
Hydrating Cream Bath
Sanitizing Water
Nature's First Aid Cream
Benefits of BabyOrganix Eczema Care Set
Cream Bath has lavender and will not only soothe baby skin but also leaves a nice scent.
Sanitizing Water is safe to use on skin or surfaces and objects.
It is also good for cleaning feeding equipment
Nature's First Aid Cream soothes and moisturizes skin.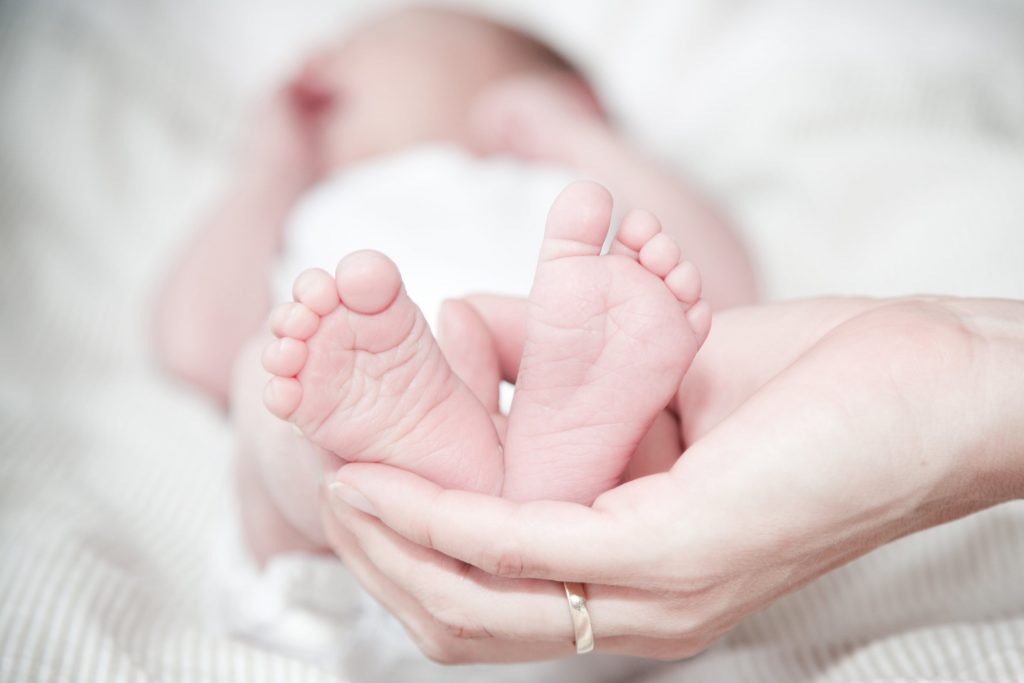 Choose the right brand that will show the best results. You can see the care for the babies when a product is carefully crafted with the best formula. Here at BabyOrganix, we ensure you every baby will be protected and comfortable with our products. You will be satisfied as parents with the results other brands can't compare. Check us on BabyOrganix and find out more!