Baby Talk-I Love Tree
DO MOTHER EARTH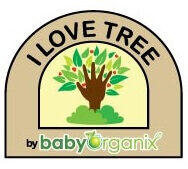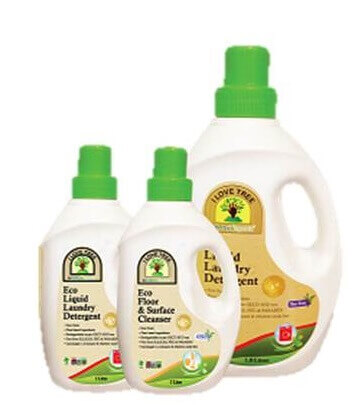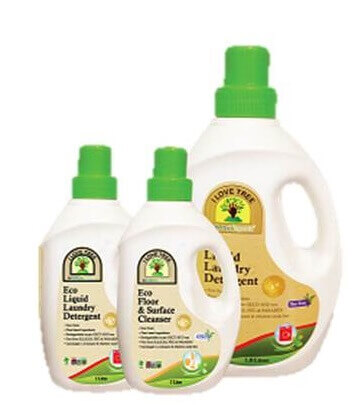 Contribute to Toxic Free Home
We can make this world a better place for everyone,every generations by putting in an extra bit of care & love into choosing a better "toxic free" products that we use in our home.
i Love Tree Eco household series which is
specially formulated to be free from toxic or harsh chemicals is a better choice for your entire household including your pet.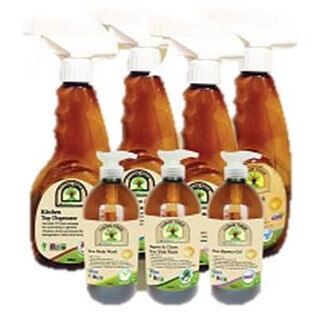 Why is i love Tree better?
Non toxic
Plant based ingredients
Recyclable PET plastic packaging
No animal testing or ingredients
Phosphate,chorine and ammonia free
Biodegradable as per OECD 301D test
Free from SLS,SLES,PEG & PARABEN
Carcinogen 1,4 dioxane & ethylene oxide free