Eczema can be irritating and painful for babies. It is uncertain what the exact cause of eczema is. They could be from genes, chemical exposure or pollen. Eczema flare-ups can be triggered usually by chemicals from soap, lotion, skin care products or laundry detergents. Fortunately, BabyOrganix hasBabyOrganix Classic Series: Eco Liquid Laundry Detergent to help you in protecting your baby from eczema.
Using the Right Brand for Baby Skin
Although it is not bad to use regular laundry detergent for baby's clothes, it is not guaranteed safe for baby skin. Some laundry detergent contains chemicals causing eczema, especially for sensitive baby skin. Most moms consider using baby detergent for the safety of their babies. Trusted brands like BabyOrganix is highly recommended to use for safe laundry.
BabyOrganix Classic Series: Eco Liquid Laundry Detergent
With BabyOrganix Classic Series: Eco Liquid Laundry Detergent, you can rest assured the baby's skin will be free from any chemicals that can trigger eczema. It does not contain SLS, SLES, Phosphate, Formaldehyde, Triclosan, Paraben, and Optical Brighteners that could pollute the environment. Eco Liquid Laundry Detergent is part of the BabyOrganix's Classic Series which is dedicated to protecting baby skin using only natural ingredients. It is made with:
Alkyl Polyglucoside (APG)
Non-Ionic Surfactant
D-limonene
Magnesium salt
These ingredients are toxic-free and good for baby skin care.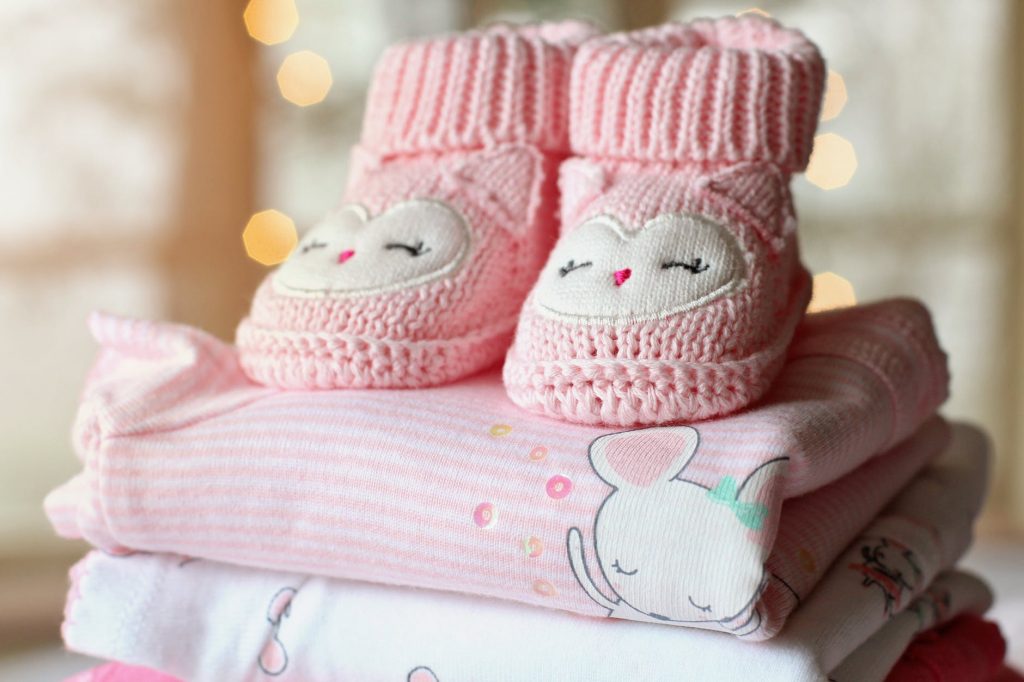 How to Use BabyOrganix Eco Liquid Laundry Detergent?
Measure detergent dosage using the cap. Refer to the label at the back about the dosage of the detergent depending on the amount of wash load. For persistent stains, rub the detergent directly onto the stain.
Benefits of using BabyOrganix Eco Liquid Laundry Detergent
Toxic-free
Gentle on baby's skin
Environment-friendly
Packed with essential oil for a good scent
Unlike with other laundry detergents, Eco Liquid Laundry Detergent uses natural ingredients good not only for baby skin but also for the environment.
To soothe eczema and eczema flare-ups, it is recommended to use the right brand of laundry detergent for little one's skin. Choose the brand that is chemical-free, safe and trusted. With BabyOrganix, you did not only protect babies from eczema but also you avoid polluting Earth.
BabyOrganix cares for babies, including his/her surroundings that could give harm to them. We have other products like baby lotion, cleanser, and laundry items good for the baby's skin and free from chemicals that can cause Eczema. Check out our products on BabyOrganix and find out more!