What's in your family's toiletries?
There are some chemicals that have been proven harmful to human health but are unfortunately,still found in myriad of skin and hair-care products,including baby products!These include toxic substance that do more harm than good and the inclusion of these substances inevitably defeats the purpose of a toiletry product!
Products like shampoos,shower gels and lotions are stuff people have to use on a daily basis.The ingredients in these products inevitably get absorbed by the skin and scalp and end up in your system.The more you use,the more of these bad stuff get to go into your body.If you think that's bad news,it's even worse in little children,whose systems are still developing and whose skin are more permeable.
BabyOrganix range of toiletries.Safe and gentle for the whole family
As parents,we are sure that there's nothing more important to you than the well-being of your family in every way,even in ways you cannot see.That is why BabyOrganix has taken extra special care to ensure that only natural,high quality ingredients are used in all their toiletries!Zero baddies and 100% gentle,loving care is what you can expect from BabyOrganix! All BabyOrganix products are:
Made from natural and organic ingredients
Eco friendly products
Infant safe
Not tested on animals
Toxic free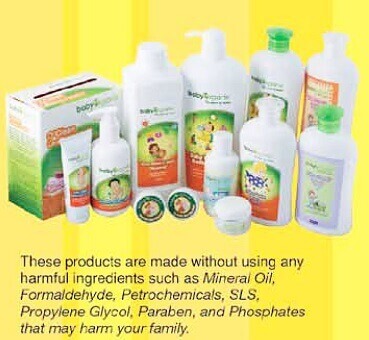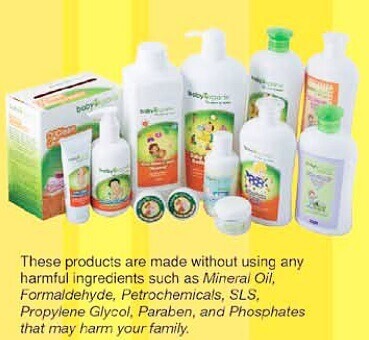 The invisible danger in your home
Which parent does not want a clean and safe home environment for their family,especially their children,to live in?However,its ironic that many,if not most conventional home cleaning products,while meant to clean your home,actually contain loads of toxic ingredients that are capable of affecting your family's health.However,even if you knew the importance of choosing safe,toxic-free and dependable products for cleaning purposes at home,you may be wondering if such products exist.The good news is,they do!
BabyOrganix Cleaning Products
Toxic-free and environmentally friendly home care products
BabyOrganix has been acknowledged by savvy parents as products that safe to use and environmentally friendly.So parents can be assured that they're actually protecting the planet their children will inherit with the use of BabyOrganix cleaning products.
BabyOrganix Cleaning Products include: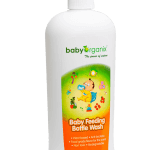 BabyOrganix Baby Feeding Bottle Wash:
Can be use to sterilize your baby's bottles and feeding accessories to keep harmful bacteria from entering your baby's system.Can also be used to effectively clean and protect baby's toys and other nursery items.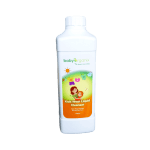 BabyOrganix Kids Wear Liquid Cleanser:
Effective enough to remove tough stains from clothes without the use of bleaches or other harmful ingredients!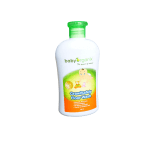 BabyOrganix Crawl Safely FloorWash:
For sparkling clean,toxic-free floors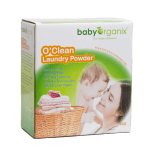 BabyOrganix O'Clean Laundry Powder:
Another laundry product from BabyOrganix with zero nasty ingredients yet effectively cleans your family's laundry